Do You Have a Spinal Cord Injury Claim?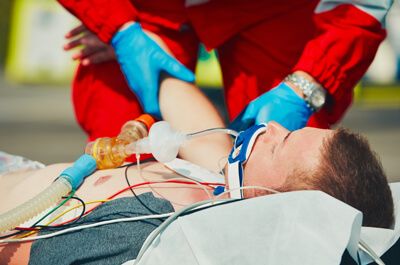 Few injuries are more serious than a spinal cord injury, and damage to the spinal cord can result in lifelong symptoms or even death. Accidents that cause spinal cord injuries can vary, but if negligence was involved, you may have the right to file a personal injury claim. Our personal injury lawyers are here to help you with your personal injury lawsuit and ensure that you recover full compensation for your losses.
A spinal cord injury can cause serious pain both physically and emotionally, in addition to the financial costs of medical expenses and lost wages. It can be a serious burden on you and your family, and we want to help you get compensated for your losses. If this has happened to you, we can help you get the compensation that will cover these costs. Our spinal cord injury attorneys have the experience necessary to help you with your personal injury claim.
Are you in need of a spinal cord injury lawyer? Contact our Workers' Compensation & Social Security Disability law firm today to answer your questions about your spinal cord injury claim.