Do You Have a Traumatic Brain Injury Claim?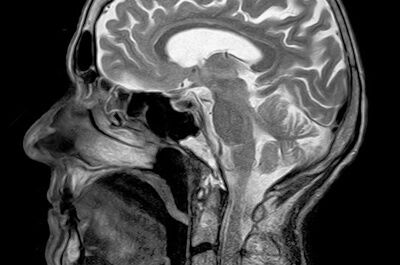 A brain injury is one of the most serious and life-threatening injuries a person can experience from an accident. If you or someone you know has experienced a traumatic brain injury as the result of an accident, contact a personal injury lawyer immediately. Our law firm can examine your traumatic brain injury claim and determine what the best option is for you to recover your losses.
A brain injury can be physically, emotionally, and financially painful. We want to help you get the compensation you deserve for the resulting damages. If you have suffered a traumatic brain injury in an accident where negligence is involved, we can help you with your personal injury lawsuit. We understand what you are going through, and our attorneys will make sure you are well-informed of your rights.
Do you have a personal injury lawsuit? Contact our Workers' Compensation & Social Security Disability lawyers today to answer your questions about your traumatic brain injury claim.