Shoulder Injuries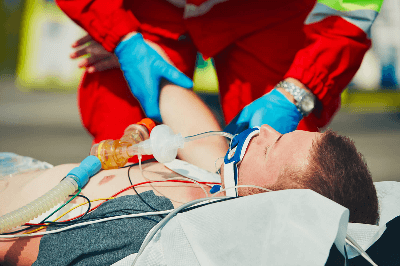 Have you suffered a shoulder injury in a work-related accident? Our workers' compensation lawyers can help you sort through your case and get the benefits you deserve. Whether your shoulder injury occurred from a fall or accident, heavy lifting, or repetitive motion, you are covered under workers' compensation and are may be entitled to medical and income benefits due to your injury.
Types of Shoulder Injuries:
Arthritis/degenerative disease
Are you in need of a workers' compensation lawyer because of a work-related shoulder injury? Get in touch with our injury lawyers today to answer the questions you may have about your claim.