Have You Been Injured in The Workplace?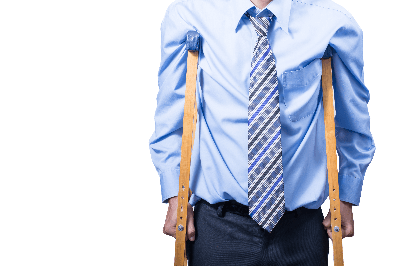 Any injury that occurs as a result of workplace injuries entitles you to workers' compensation benefits. If you have been hurt or injured in a workplace accident, contact a lawyer to help you with your claim. Our law office can help you sort through workers' compensation laws and determine the best options for your case. There are many different types of injuries that can occur in the workplace, some causing both physical and financial damage. You should receive compensation for your injuries and financial losses.
Types of Workplace Injuries
Whether it is a preexisting injury that has been aggravated or a new injury that has occurred in the workplace, you may be entitled to compensation. It is important to have a lawyer review your case in order to ensure that you are being treated fairly. Our workers' compensation lawyers will examine every part of your claim to help you recover the maximum compensation you deserve.
Are you in need of a lawyer because of a workplace injury? Contact our law office today about your claim.